Evening Events
Join other conference attendees for special evening events on Saturday, July 9; Sunday, July 10; and Monday, July 11.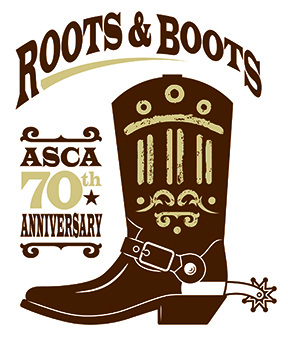 Roots & Boots
July 9, 2022 - 8-11 PM CT
Hilton Austin
Grab your cowboy boots and bandana for Roots & Boots, as we celebrate ASCA's 70th year in this special evening event. Join other attendees for live music, games, line dancing and more. Badge required for entry.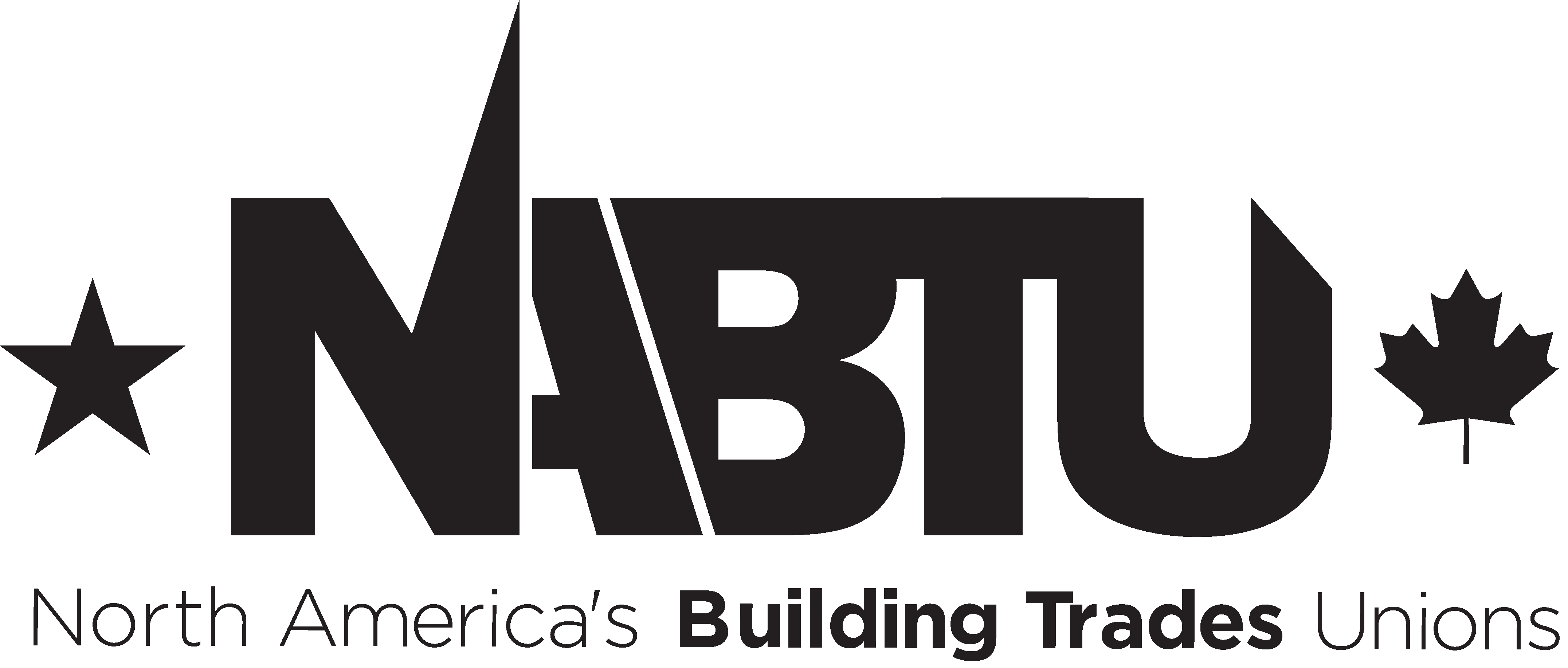 NABTU Trades Reception
July 10, 2022 - 5-6:30 PM CT
Hilton Ballroom FGH
Join other attendees at a reception sponsored by North America's Building Trades Unions (NABTU). Mix, mingle and chat with representatives from various building trades.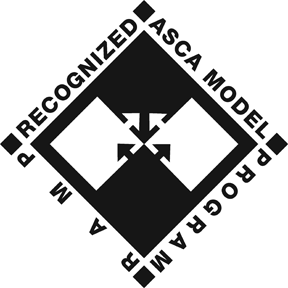 RAMP Awards Dinner
July 11, 2022 - 7-9:30 PM CT
Hilton Austin
Celebrate the 2022 RAMP schools at this special awards dinner. (Pre-registration required; additional fee applies.)