Join us in Austin, Texas
July 9-12

Join us in Austin, Texas!
Join thousands of school counseling professionals in Austin, Texas, for the premier school counseling professional development. Learn, network and re-energize yourself. Download a customizable justification letter to get permission to attend.
Explore the Conference
Discover best practices, resources and evidence-based materials for your school counseling program.
Meet Colleagues
Meet other school counselors from around the globe and expand your professional network.
Learn and Obtain CEUs
Earn CEUs, Contact Hours and/or graduate credit for attending.
Meet the Keynote Speakers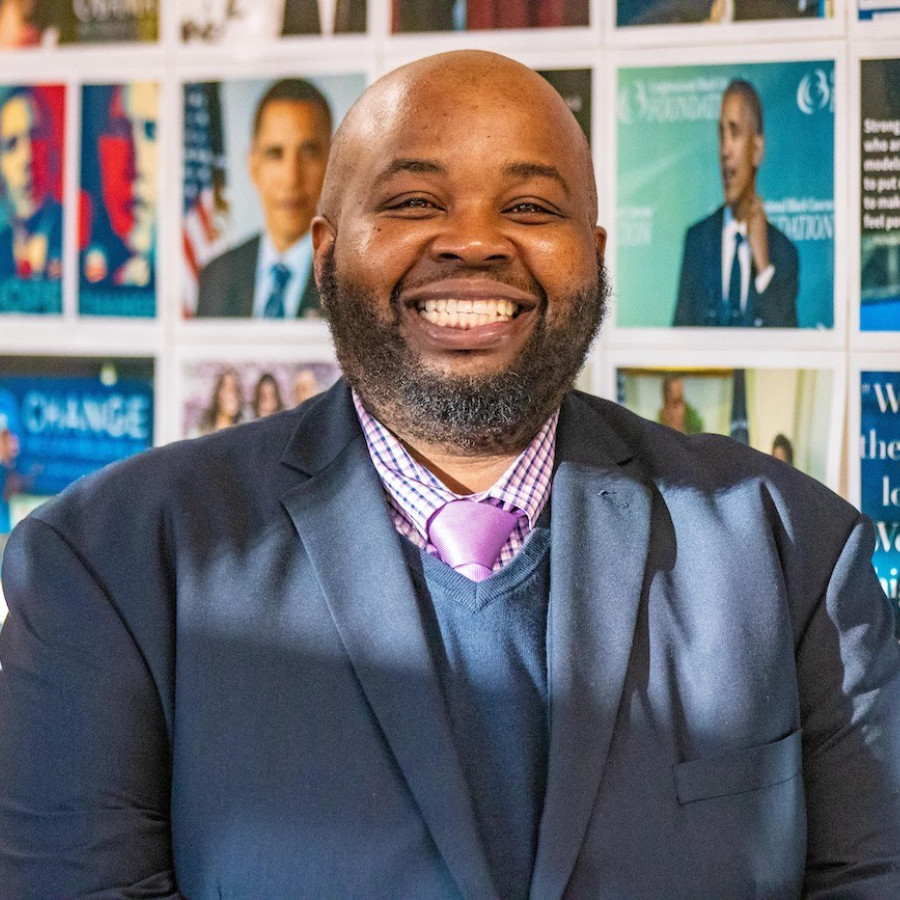 Rodney Robinson
Senior Policy Advisor, Teacher & Leader Pathways for Richmond Public Schools, Va., and the 2019 Teacher of the Year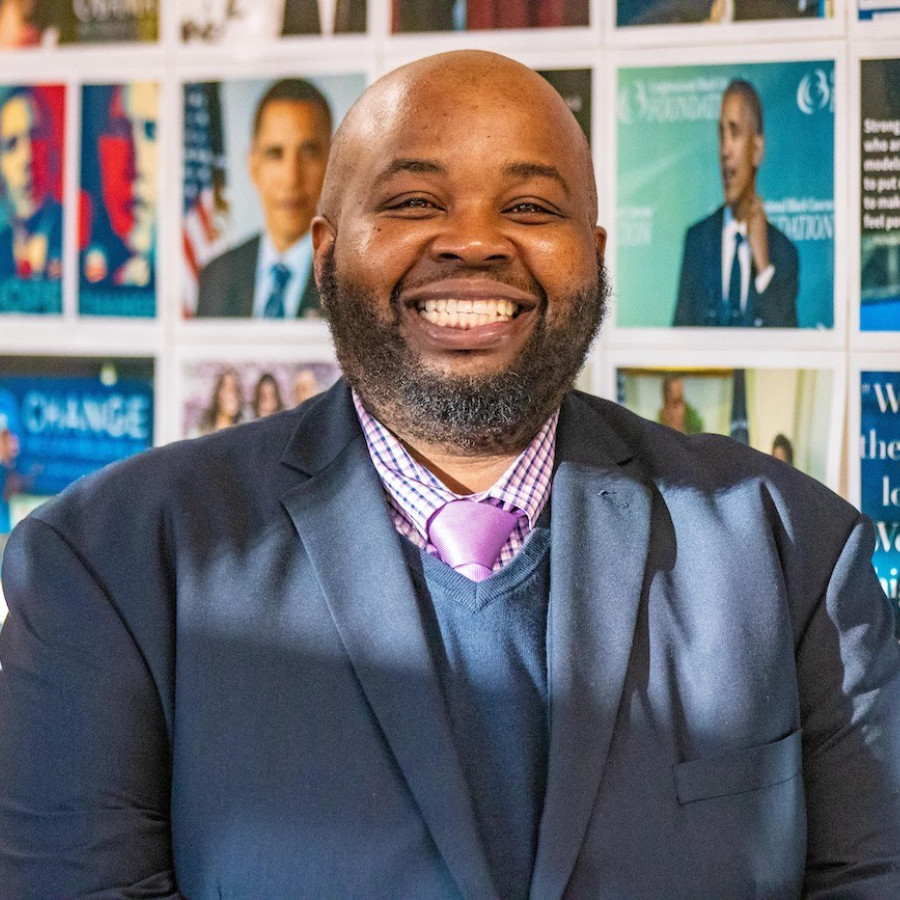 Rodney Robinson
Senior Policy Advisor, Teacher & Leader Pathways for Richmond Public Schools, Va., and the 2019 Teacher of the Year
Education Equity
The word "equity" is often bandied about in education circles, but what does it really mean? Let's delve into equity in education – what it is, why all students deserve it and how school counselors can set their schools and districts on a path toward true equity. Rodney Robinson, 2019 Teacher of the Year, shares practical solutions to help end education inequities and energizes and empowers school counselors to make a lasting difference in their schools.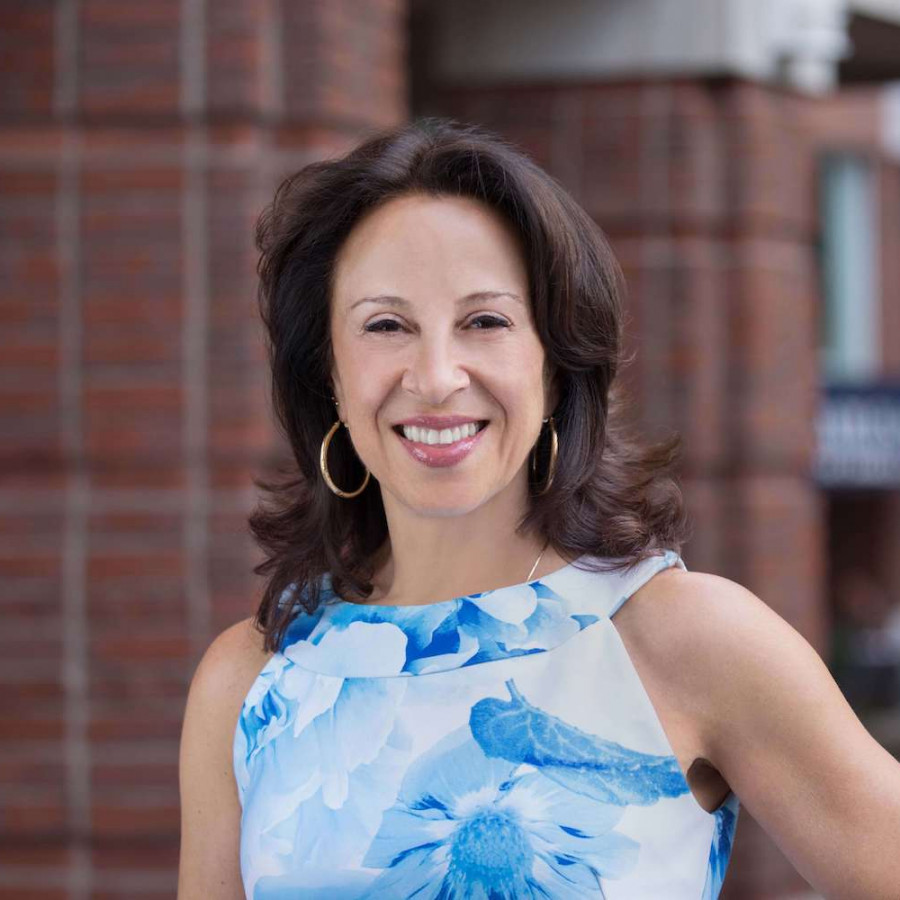 Maria Hinojosa
Anchor/Executive Producer, "Latino USA"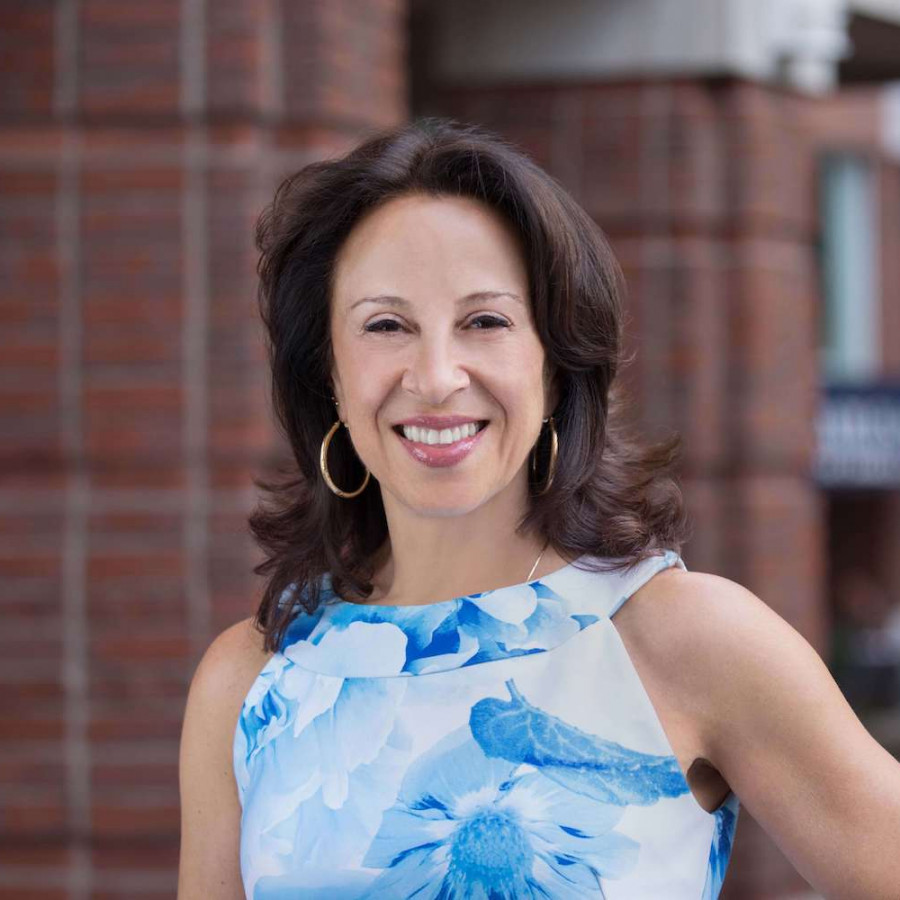 Maria Hinojosa
Anchor/Executive Producer, "Latino USA"
Owning Your Voice
For award-winning journalist Maria Hinojosa, it was a lesson taught to her by her mom, who stood up to a burly immigration agent to make sure all of her children were admitted into the United States from Mexico. No matter what you're up against, own your voice, she said. It's an example Hinojosa has used throughout her career – often she was the only Latina in a newsroom and wasn't afraid to speak her mind – and teaches to her students at Barnard College, where she is the school's first journalist in residence. It's also the lesson that led her from an intern to a full-time journalist at NPR to CNN to PBS to her own national media company, Futuro Media. In this insightful keynote, Hinojosa shares her deeply personal story of how being different from everyone else can be your greatest strength by using your own narrative. "In our worst moments, we have to imagine that we can, in fact, take hold of our own power and eat our fear … Use your own voice, your own narrative and the power that you have," she says.
Maria Hinojosa is the anchor and executive producer of the Peabody-Award-winning show "Latino USA," distributed by NPR, as well as co-host of "In The Thick," Futuro Media's award-winning political podcast. Hinojosa has informed millions about the changing cultural and political landscape in America and abroad. She is also a contributor to the long-running, award-winning news program "CBS Sunday Morning" and a frequent guest on MSNBC.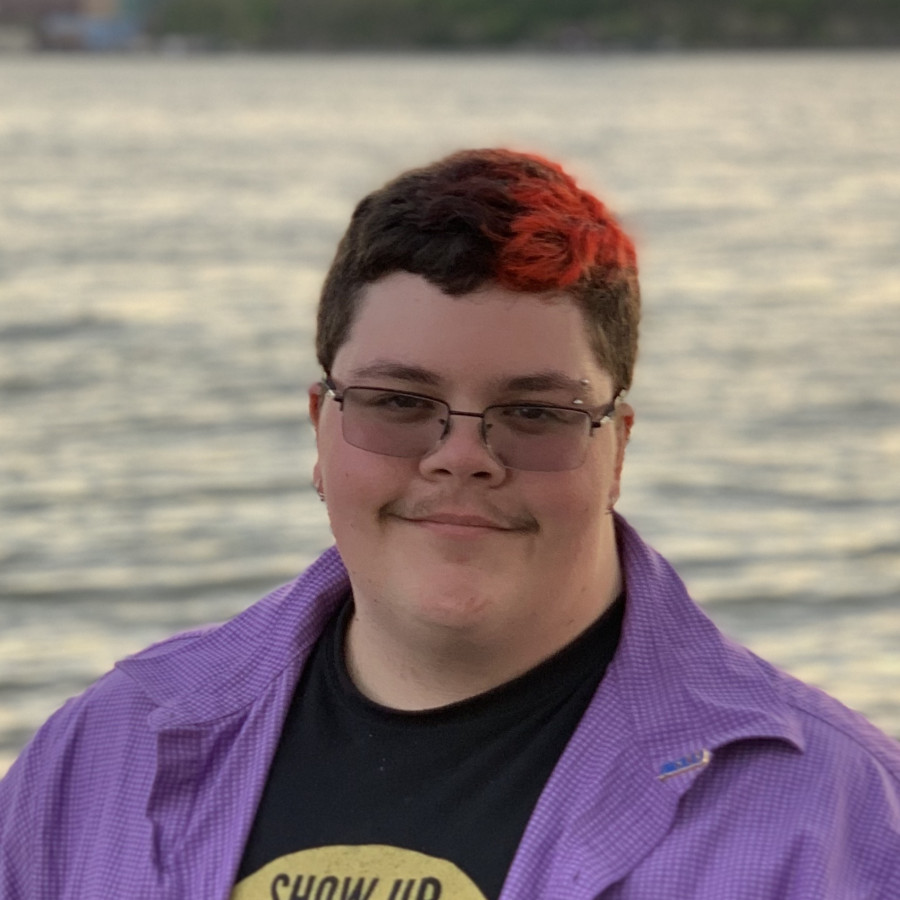 Gavin Grimm
Transgender Rights Activist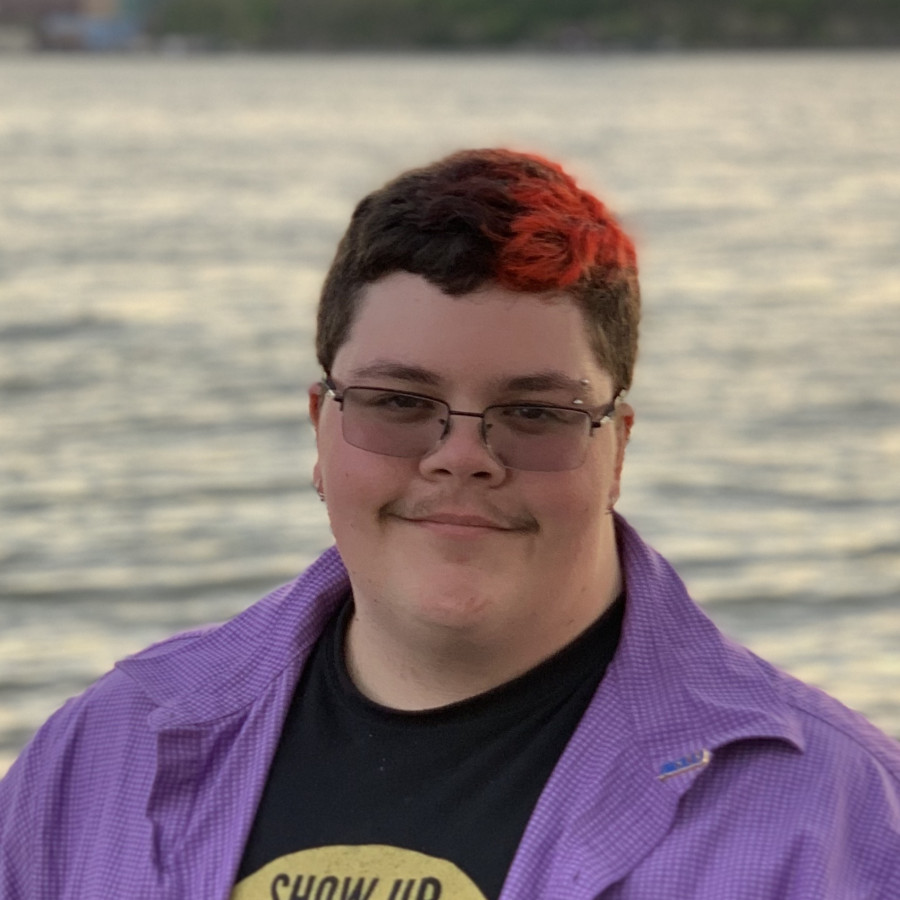 Gavin Grimm
Transgender Rights Activist
Gavin Grimm is an internationally recognized trans-gender rights activist, writer and speaker. As a ninth-grader in rural Virginia, Grimm took on his school board when it banned him from using the boys' restrooms. Grimm's case was a six-and-a-half-year roller coaster that made it all the way to the U.S Supreme Court twice before concluding with a landmark victory for transgender youth in June 2021.
A Few Kind Words: How School Counselors Can Support Transgender Students
Sometimes a few kind words from a supportive adult can make a world of difference to a trans or nonbinary youth. Hear about the impact Gavin Grimm's school counselors had on him when he was in the midst of the public spotlight and an ongoing battle with his school district, as well as further ways school counselors can support trans and nonbinary students.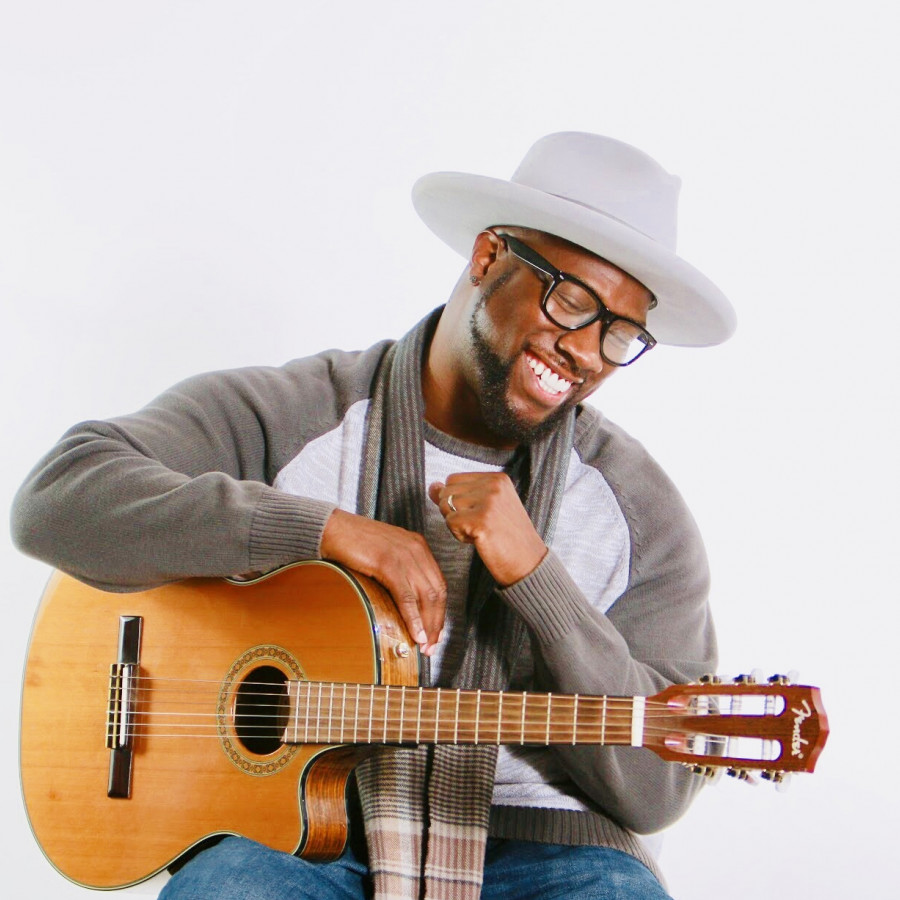 SaulPaul
Musician with a Message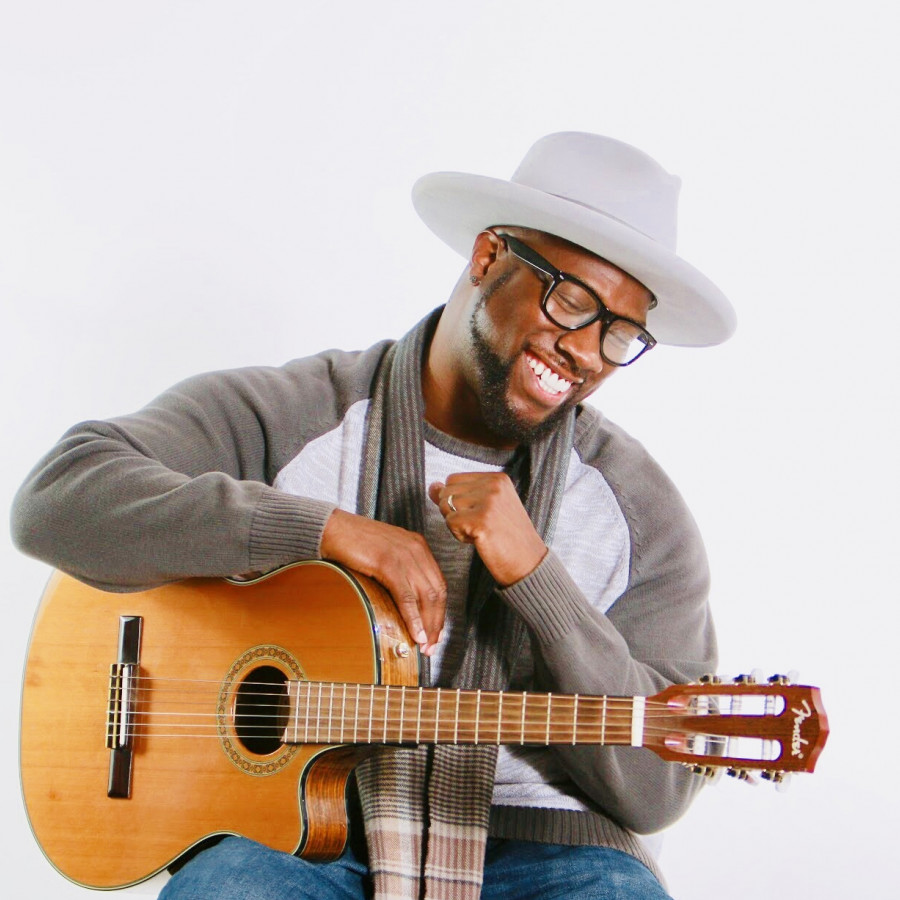 SaulPaul
Musician with a Message
SaulPaul is a Grammy-Nominated Musician with a Message. He has presented three TEDx Talks, performed at the Kennedy Center for Performing Arts and been featured on America's Got Talent. His life story of transitioning from tragedy to triumph has been told on screen via the documentary "Tower to Tower" as well as via his memoir "Be The Change."  
SaulPaul currently serves as the Make It Movement's first official ambassador and Global Changemaker. His responsibilities include empowering one million young people with the tools, skills and inspiration to find their path to economic freedom and postsecondary success.

Whether via art, entrepreneurship or community service, SaulPaul is committed to #BeTheChange.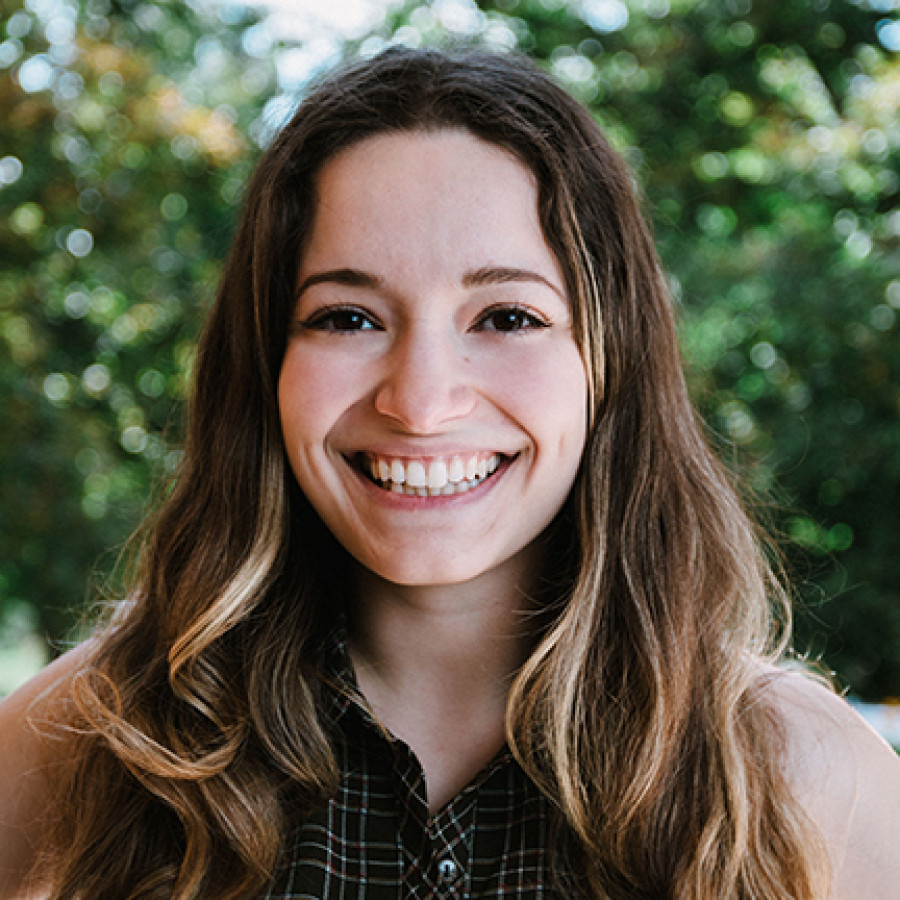 Aly Murray
Executive Director, UPchieve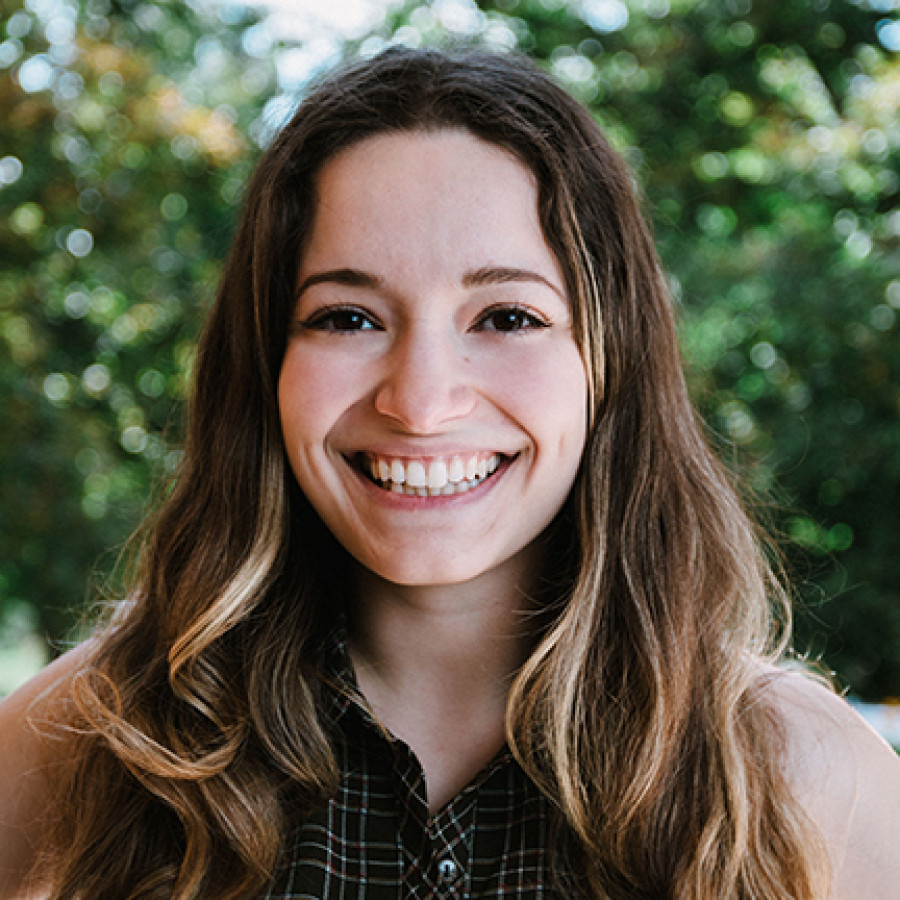 Aly Murray
Executive Director, UPchieve
Aly Murray is the founder and executive director of UPchieve, an edtech nonprofit that provides free, 24/7 online tutoring and college counseling to low-income high school students in the U.S. For her work on UPchieve, Murray has been featured on the Forbes 30 Under 30 list in Education (2021) and honored as a Roddenberry Fellow (2021). In her free time, she volunteers as a college coach with Breakthrough New York to help other low-income, BIPOC students succeed.
Registration Info
Registration price comparison

| Register In-Person: | by 3/1 | by 5/1 | after 5/1 | Virtual-Only |
| --- | --- | --- | --- | --- |
| ASCA Member | | | | |
| Student Member | | | | |
| Retired Member | | | | |
| Principal | | | | |
| Nonmember | | | | |
| Presenter | | | | |
| One-Day Only | | | | |
Event Location
The ASCA Annual Conference is located at the Austin Convention Center, in the heart of downtown. All conference sessions and the exhibit hall are located at the convention center.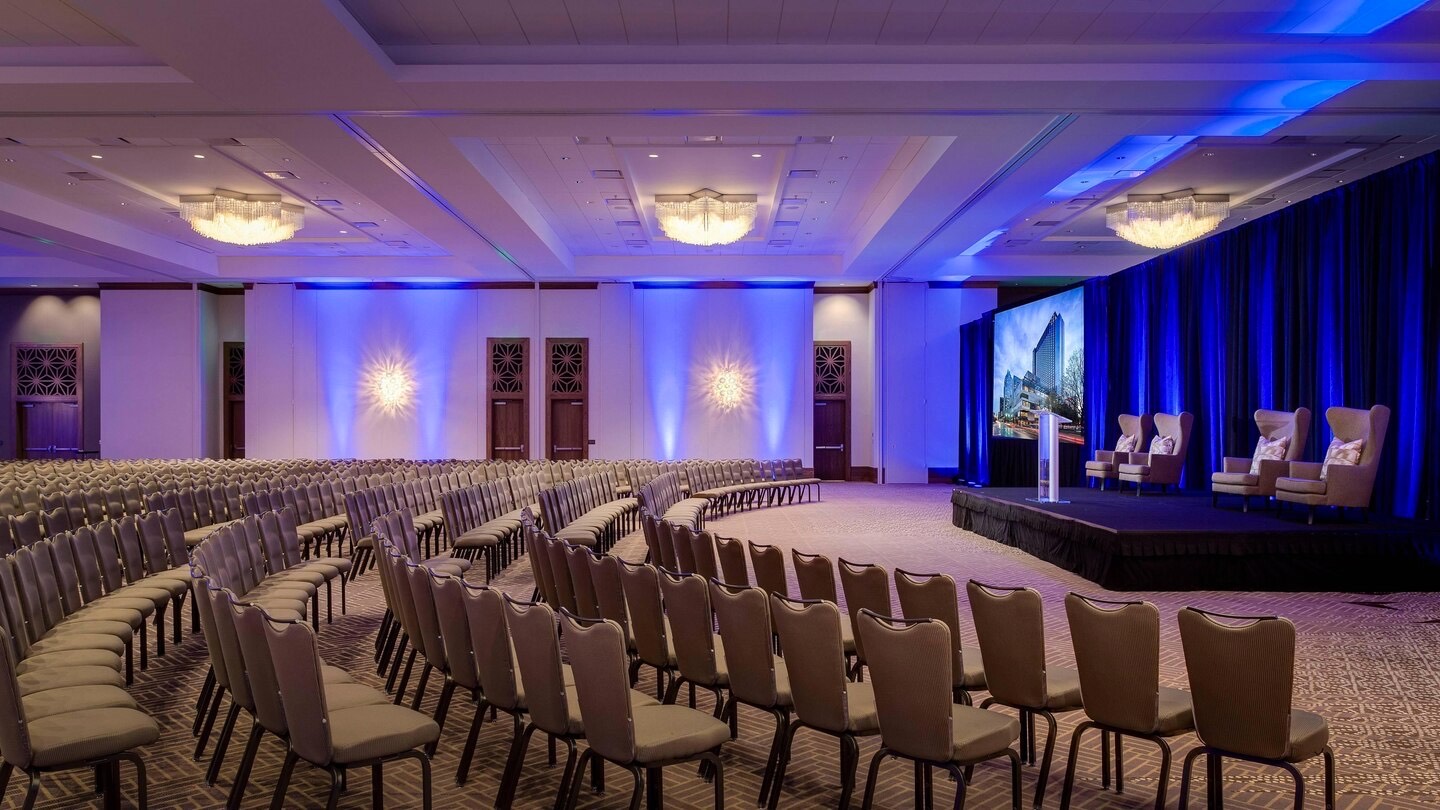 Exhibitors
The American School Counselor Association invites you to join K-12 school counselors, college professors, graduate students and school counseling supervisors for the ASCA Annual Conference, July 9–12 in Austin, Texas. If you sell to the school counselor market or want college student referrals, you can't afford to miss the opportunity to exhibit at the ASCA Annual Conference.
Book Your Space
Sponsors
Get more exposure before, during and after the conference, build brand awareness and create new leads with a conference sponsorship. Sponsorship opportunities are available at a variety of levels. Sponsorships include multiple promotional benefits such as included advertising, sponsor signage, web promotion and more.
I am a first-year school counselor, and going to this conference solidified that this field is exactly what I want to do and what I am meant to do. It was an amazing conference with wonderful people. I am bursting at the seams with new ideas to introduce and implement at my school.

Thank you for hosting such an inspiring event.
Alexandria Smith
Lee-Davis High School
Richmond, Va.
Attending this conference literally helped me to regain my passion and focus on my goals as a school counselor.

I am able to breathe, review my professional goals and look forward to what's to come in the near future.
Christina Vigil
Springer Municipal Schools
Springer, N.M.
This conference is a wonderful professional experience. I always come away from the conference rejuvenated and excited about my profession.
Jill Marie Kuppel
Etsell Manor Elementary School
Etsell Manor, N.J.